Free The Children Program in Japan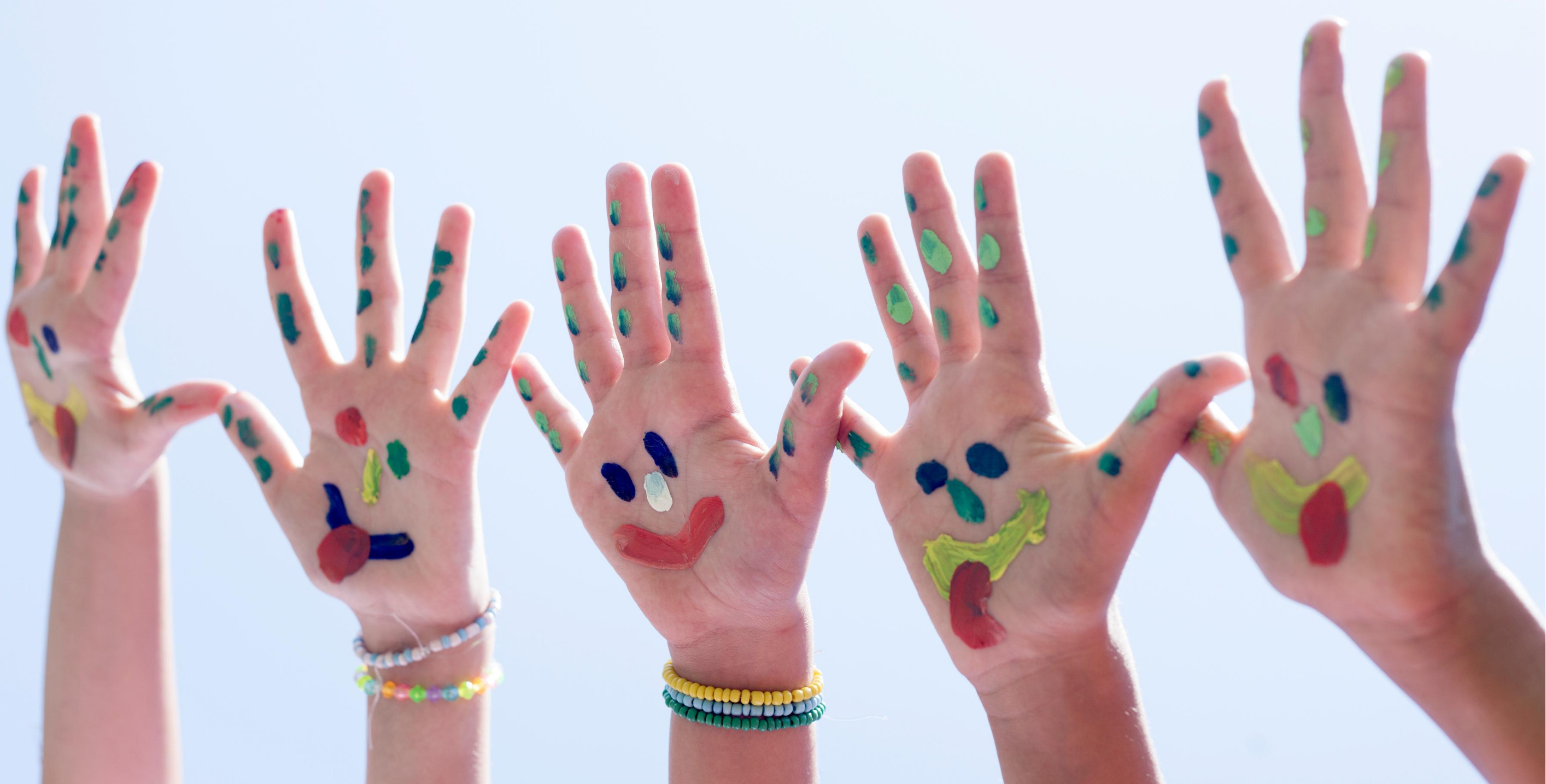 In Japan, 1 in 7 children live in poverty.
To relieve these children from such adverse conditions, Free The Children has these projects below to support children and parents in Japan.
Scholarship program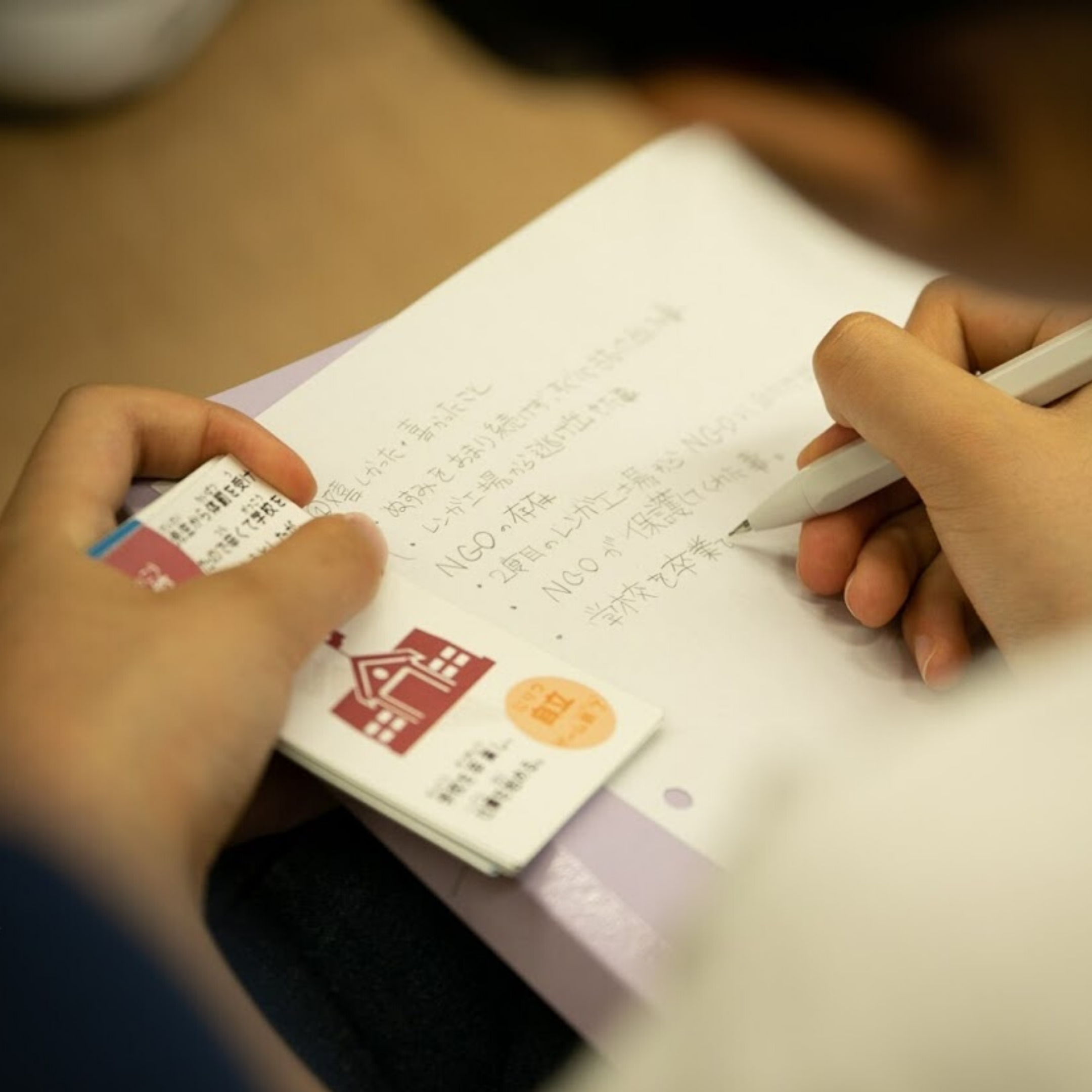 Single parents support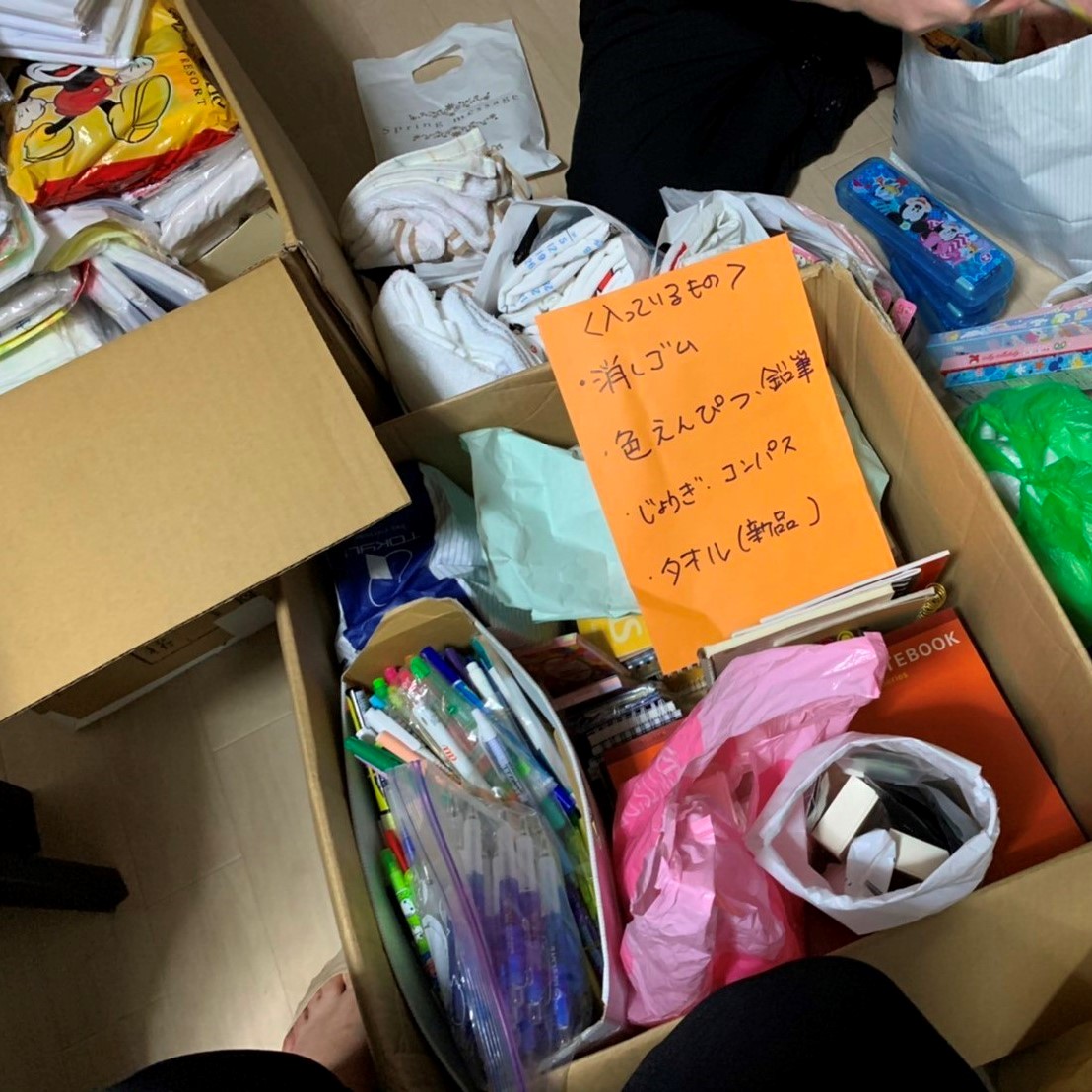 Child poverty within single parent families are especially an issue in Japan.
With the cooperation of regional organization that are supporting single parent families, we provide necessary school supplies to these family to reduce the expenses of each family for their children to go to school.
Food Aid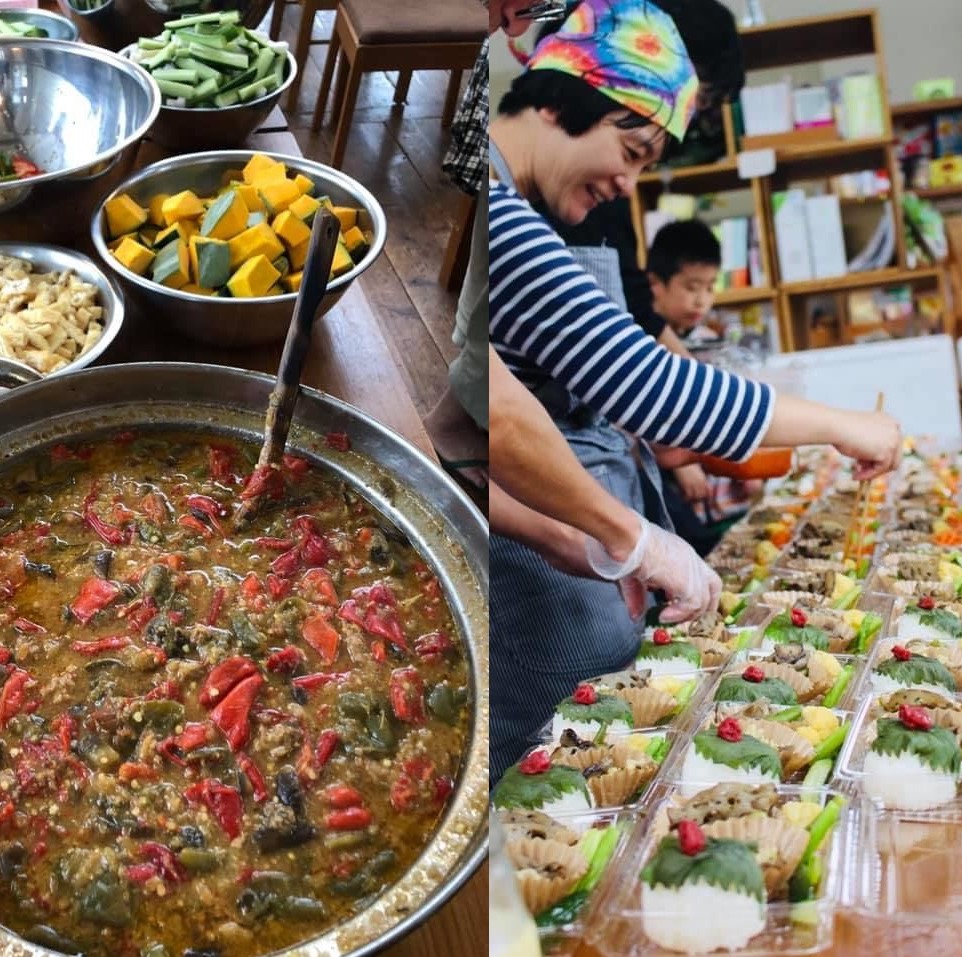 With cooperation from local organizations, we are supporting operation of "Kodomo Shokudo (free/inexpensive cafeteria for kids)" and handing bento boxes that only contain safe and organic food.