Emergency relief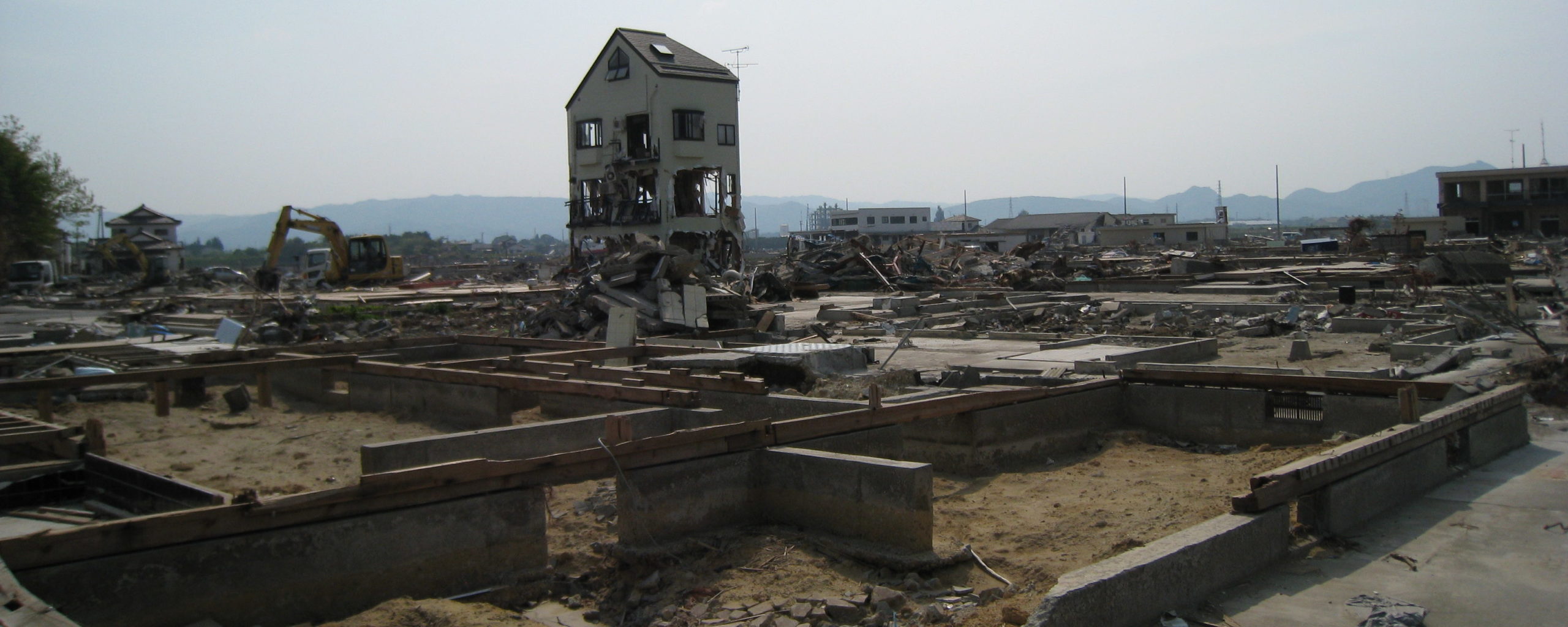 Free The Children responds to natural disaster / emergency situation to save those in need and provide them what are needed during and after disasters, in cooperation with local organizations and/or government.  This includes: free online workshops for children during school closure due to Covid-19, delivering food and school supplies to single parent families, soup-runs(typhoons, earthquakes), sending toys to small children, and more.
COVID-19 Emergency Aid
In 2020, people in Japan, many regulation and closure of schools due to COVID-19 have affected children 's daily living and education in Japan.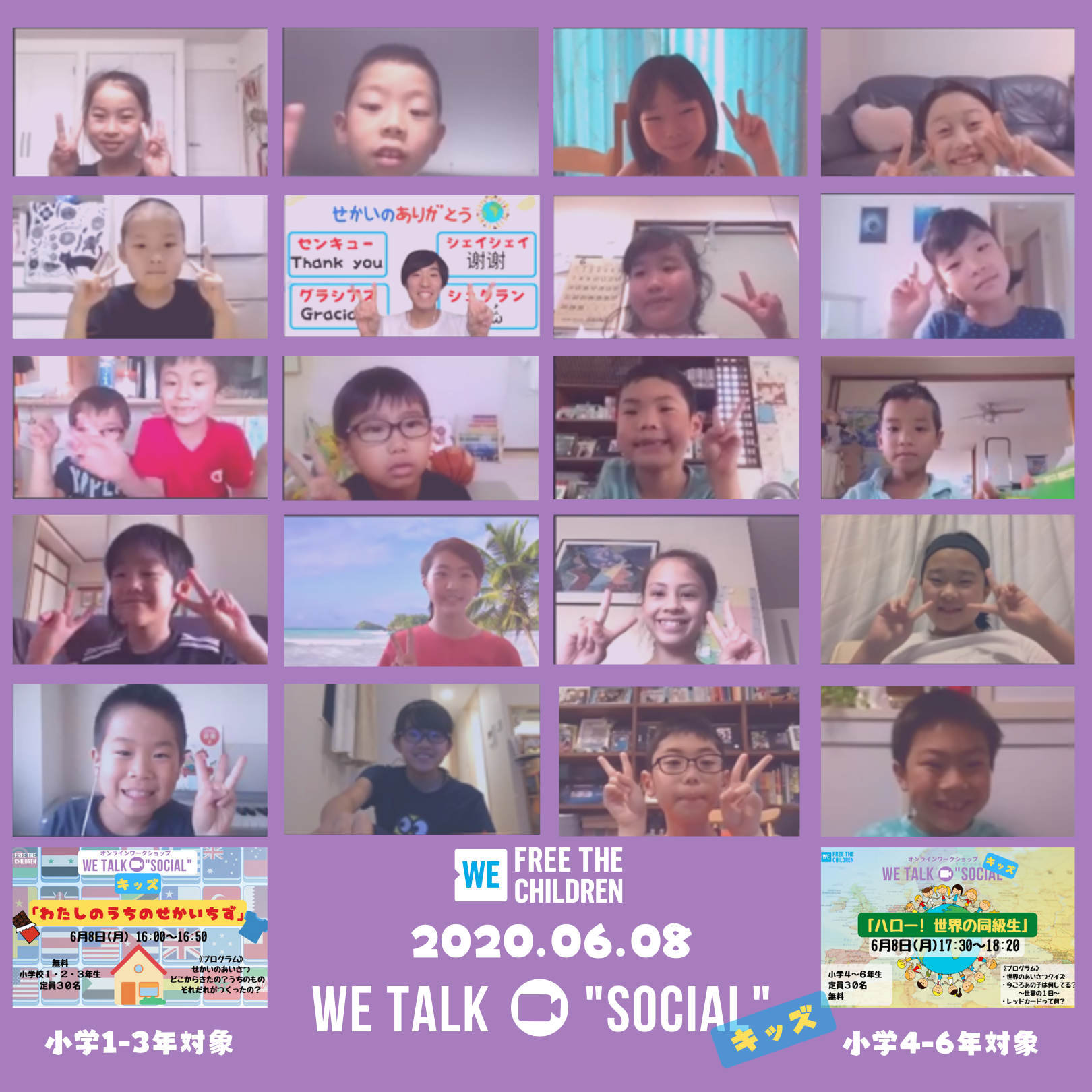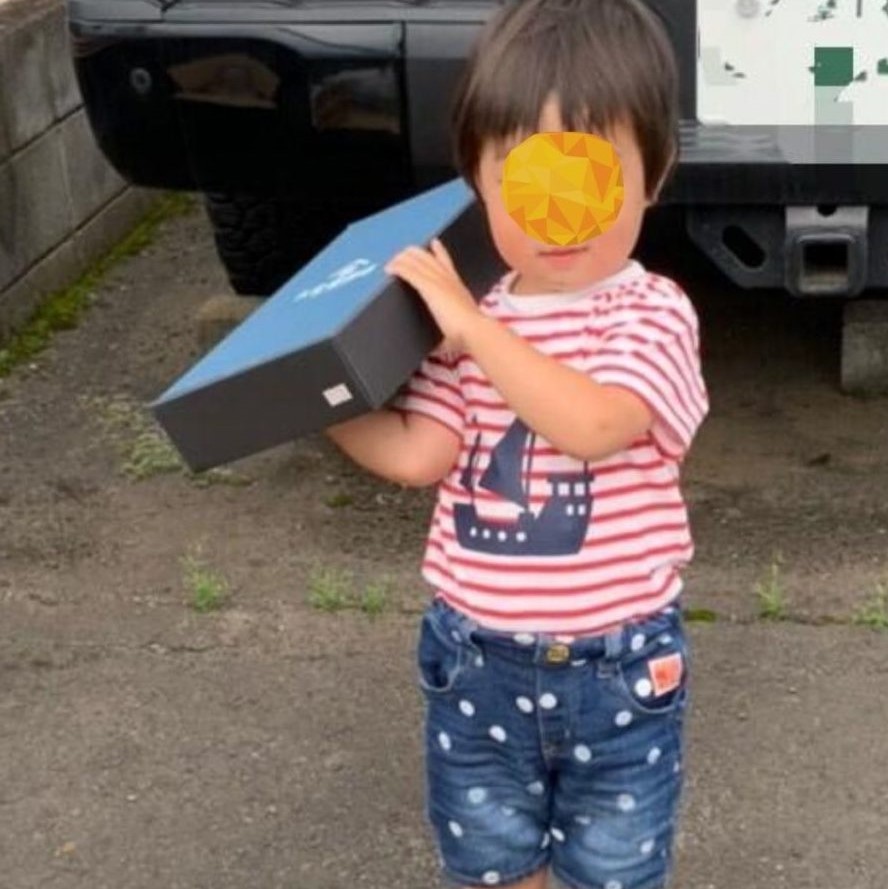 Distributed free school supplies and cooking spices to single parents
With cooperation with several organizations, we distributed school supplies such as notebooks, pens etc. and tasty cooking spices for single parents households, as an emergency relief during difficult time with the pandemics.
---
Typhoon Faxai (No.15) in 2019 -Chiba prefecture
On September 9th, 2019, the strong typhoon Faxai landed on the Boso peninsula in Chiba prefecture, and caused severe damage such as floods, blackout and no signals for cellphones for two weeks. Many communities got isolated due to trees falling down and blocking the roads.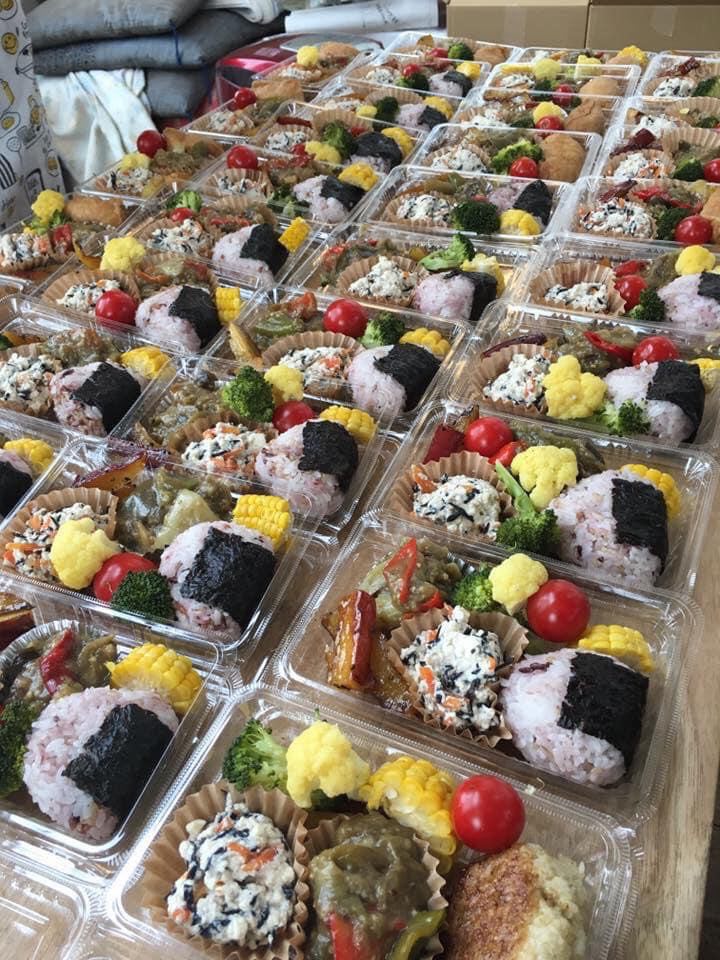 Emergency organic Soup Kitchen without allergens
In emergency situation, parents who have children with food allergies struggle to get safe food for their kids.
Therefore we decided to distribute 2000 Bento boxes that contains only organic food without common allergens to Kamogawa, Iwai, Tateyama, Sammu, Sakura area in Chiba.
---
The Kumamoto Earthquake in 2016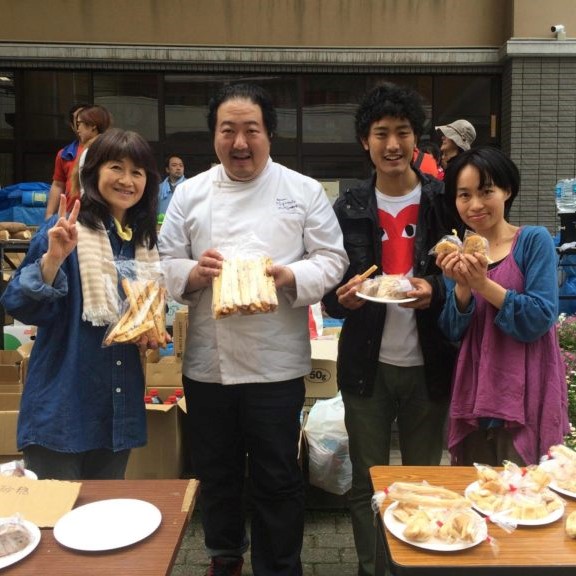 Sent food packages to people in Kumamoto
We provided allergen-free foods and other emergency supplies to evacuation centers in Kumamoto as emergency relief. Other relief includes providing emergency soup kitchens and supplies.
Sponsorship: Eri Nagano, representative at MARIA Project (Director of Free The Children Japan)
Co-sponsorship: Childrin, ORGANIC SEED CLUB, Club World Peace Japan, Free The Children Japan.
Cooperation: Association of Small and medium-sized enterprises in Yachiyo branch, Earth Day Market Kumamoto, Team Kumamoto Support, Free The Children Japan Kumamoto
Donation: Chiyoda Company Limited
Reports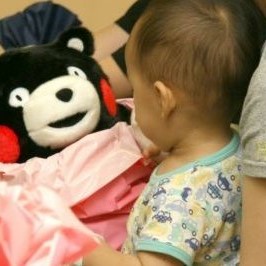 Kumamon Project
Since the first earthquake, children in hospitals for treatment spent their days in fear of aftershocks.With this, we provided stuffed toys of Kumamon (local mascot of Kumamoto) to children in hospitals since 2016 for 2 years targeting about 400 facilities in total including nursery schools, development support centers with children with special needs.
Sponsorship: General Incorporated Organization Dream Lab
Co-Sponsorship: NPO Free The Children, Free The Children Kumamoto
Grant: The Benesse Foundation for Children
---
Great East Japan Earthquake in 2011
Here are the list of our relief projeckt for the children affected by the disaster.
Supporting companies: Champion Beauty Salon Cooperation, Parfums Christian Dior Japon Cooperation
Grant Support: Give 2 Asia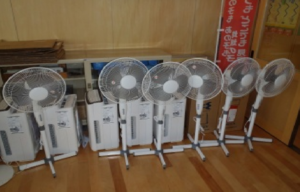 Donated electric fans to Soma-shi, Fukushima (2011)
We helped create a safe space for learning in hopes of having no concerns about radioactivity with windows closed by sending 300 electric fans to kindergartens, elementary schools, junior and high schools in total of 5,000 students in Soma-shi due to the effects of earthquake, tsunami, and radioactive pollution.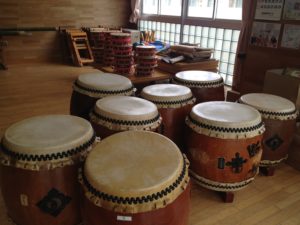 Donated Japanese drums to an elementary school in Soma-shi, Fukushima(2012)
We sent Japanese drums to Nakamura Daini elementary school of which area was hugely affected by and its drums are washed away by tsunami. Later, we received a word from the principal of the school that children had felt encouraged to be able to play drums again.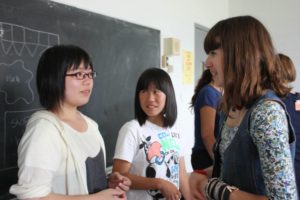 Invited children to Take Action Camp(2013)
We are offering a support to invite children who are affected by the earthquake to Take Action Camp, which is held every year in Japan and Canada for free since 2013. Through this camp, children will learn about social issues, think about how to take actions, learn ways of making a world a better place. This program has enabled children to think about what actions to take to solve social issues.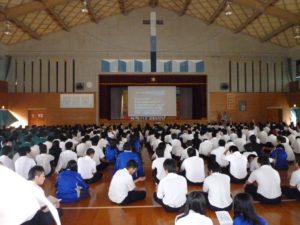 Conducted one-day workshops(2013-)
We had offered free workshops to schools in the affected area since 2013.
In 2013, We held a workshop in an elementary school in Soma-shi. We introduced the story about donations and message boards we received from people living in slums in the Philippines for the victims of this earthquake. The Japanese students who heard this story decided to take actions in return and started a campaign of collecting 1500 used postcards(that can be exchanged to money) and sent them to our organization as a donation for the people in the Philippines.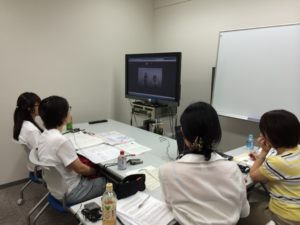 Dialogue with the Committee of Children's rights(2014)
We provided a place where children from Fukushima Prefecture and the committee had an online dialogue regarding issues on poverty, education, and nuclear power plants in Japan with the children at the 25th anniversary on the convention on the rights of the child.
One of the participants comment:
'Japan must have realized how horrifying nuclear weapons were from Nagasaki and Hiroshima. However, now we have many people evacuating from Fukushima. We can never know when the same thing will happen, as it happened in Fukushima this time. What we need to keep in mind is that we need to be aware that having nuclear power plants come with risk.'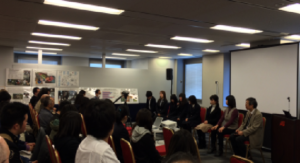 Attended World Conference on Disaster Risk Reduction (2015)
We attended the public forum of the conference and provided the voices of the students to more than 100 participants. Nozomi Sato, who was in grade 11 and actively engages in storytelling activity of the affected areas from high school students' perspective, and Kotaro Yamada, who is in grade 10 and joining various organizations gave a speech on the perspectives of children and youth from the affected areas.