What you can do
The Projects and activities of Free The Children Japan (FTCJ) rely on your support and cooperation. There are many ways to support us, such as donating money, time, knowledge and supplies, shopping and etc.
You can support us individually or with your family/friends/colleagues, in a way that suits you.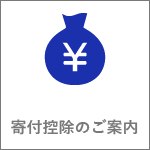 Your donation is tax deductible
Free The Children Japan (FTCJ) is a"Certified NPO (Nintei NPO)". Therefore, donations to FTCJ are subject to tax deduction. Receipts issued by FTCJ are necessary when the donors claim a tax deduction (Kakutei Shinkoku) at your local tax offices. 
For more details please refer to the National Tax Agency website.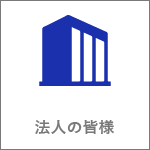 Dear Corporation; Companies and Organizations
Free The Children Japan (FTCJ) would like to work together in partnership with corporations such as private companies and other organizations. Please become our partner and make a difference for the better world!
Please support us by donating your time and knowledge!
There are many ways in which you can support us, so please participate in our activities in a style that fits you.
Join us as a volunteer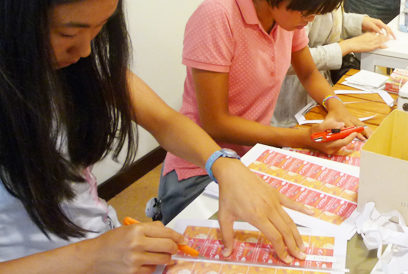 Volunteers have constantly supported FTCJ, and we are eternally grateful for all your support. If you can't join our projects as a member, but can still help out, please contact us.
Here are some ways in which you can help us:
⇒
Office work, remote work
⇒
We also accept volunteers from other corporations as part of their CSR regulation 
⇒ Volunteering during our events (this is advertised in our blog and newsletter) 
Participate in our Pro Bono Opportunities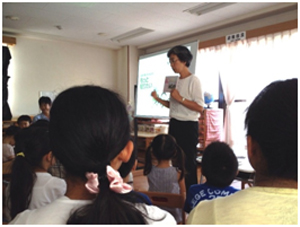 FTCJ welcomes those who can support us with with specialist skills. We are looking for volunteers who can work in the following fields: translation, education, legal system, marketing design, accounting, labour and social insurance, IT, medical, manufacturing, and service. If you are able to help us in the above fields, please contact us.
Join us as an Intern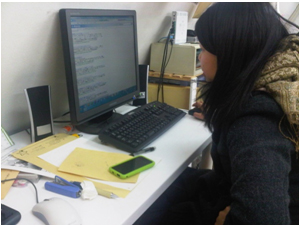 Do you want to learn more about NGOs and NPOs, global poverty issues and children's rights? If this sounds like you, apply for our internship programme to engage in our activities, and brainstorm children's futures with us. 
We are looking for anyone who have an interest in our work and our mission and we welcome both student and graduate interns. Please contact us to find out more.
Support us through shopping
You can support us through shopping fair-trade products in our online shop, events and branch shops. 
Shopping Online

中高生に人気の商品もラインナップ
Fair Trade Products during events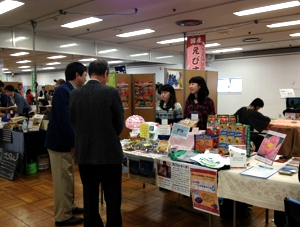 You can support us through selling our products at events, such as at school and corporate events. Profits will go towards our projects.
Selling our Products at Shops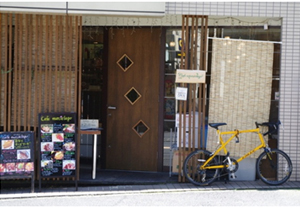 If you run a shop and would like to sell our products, please contact us. We run both a 'consignment sale' policy and a 'retail sale' policy.
Please contact us for more details.
Support us using your points
'gooddo' makes a donation to your chosen organisation according to the amount purchased. gooddo is easy to register and is free of charge.

If you are a Softbank user, you can easily donate money from your phone using your T-points.
Send us supplies
Please send us stationary, unwritten postcards, gift certificates, etc. They will be donated to our overseas support programmes and study tours (FTCJ's trips overseas).
Please contact us before sending us your supplies, as we do not constantly accept stationary and daily necessities.
Send us unused postcards/gift cards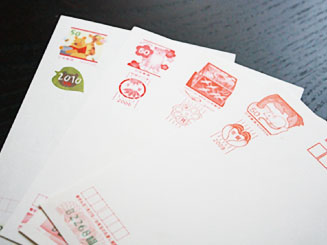 If you have any unused postcards or gift cards or stamps lying about, please send them to us! We will convert them into money through a specialist supplier and will use this donation in our volunteer programmes overseas.
Donate your unused items, second hand books and second hand clothes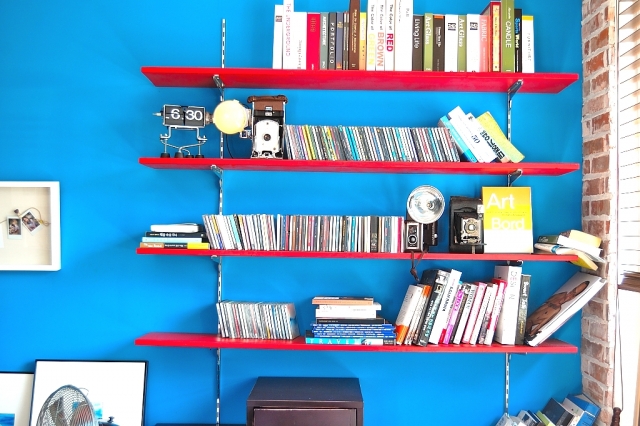 When you send your unused books or clothes to a trader, the purchase price of your second hand item will be donated.
Donate your stationary and toothbrushes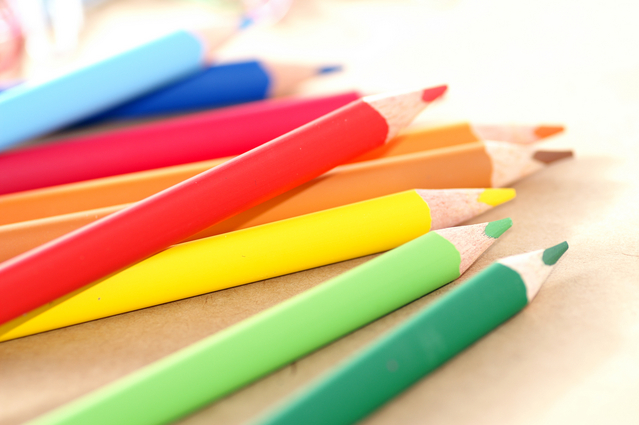 【Due to the coronavirus pandemic, we are unable to visit our partner organisations overseas and are thus suspending collection of supplies】
We will donate stationary and toothbrushes you donated during our visits to our partner organizations and study tours. Please contact us before sending your supplies, as we do not constantly accept supplies.
If you want to take more actions…
If you want to get involved in our activities and take action more, you are more than welcome! Please become a member of FTCJ and take action to make a difference together! We can help you to set up your group.