WE Movement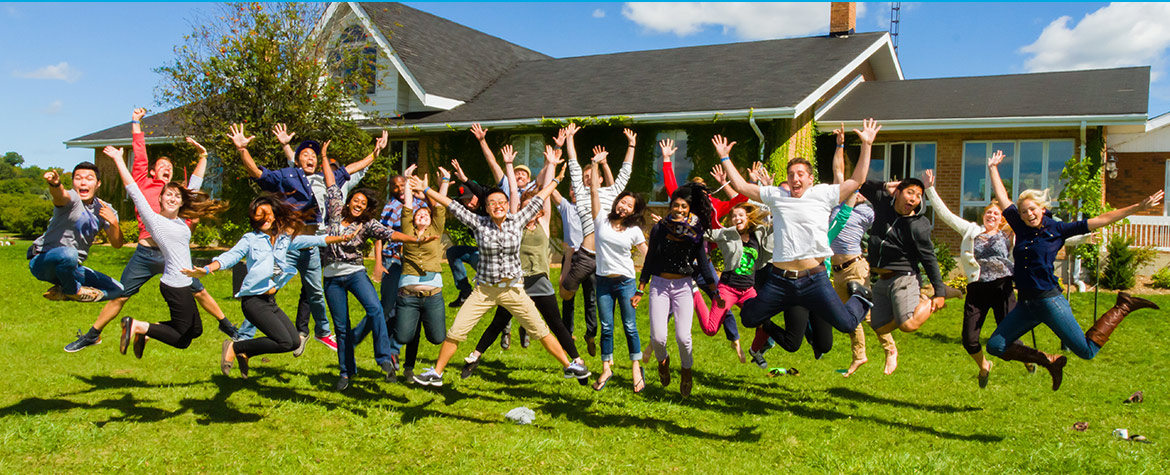 Global change starts here
Our programming in Japan — which is focused primarily on youth with a strong emphasis on educators, families and the corporate world—is built on three guiding principles: Educate, Engage, Empower.
We educate, engage and empower youth.
Through our domestic programs, Free The Children aims to fill a social need. After almost two decades of working with young people, we have identified key stages in the development of a young person as they become an active global citizen. By providing young people with guidance and resources, our model contributes to pro-social behavior and positive community involvement.
We strive through our projects to advance our goals and our vision of the future. It is our hope that young people will be able to make the world a better and more peaceful place through their own actions.
Exploring Issues
Before you take action, take time to explore the issues you're passionate about. On this "Exploring Issues" page, you can take a look at what social issues we have in this world and what the causes are. You can also have one of our speakers/facilitators at your place to learn together as a group.
Go to Exploring Issues page
Bring a speaker/facilitator to your place
Taking Action
Ready to take action? Want to know where to start? You can start from here! We have many useful tools and resources for you to get started.
For educators, we have free educator books for any educator -a teacher, youth group leader, parent, or just someone who wants to empower youth around you- to use in your class.
Change Maker Program
Free The Children provides programs and opportunities throughout the year for youth to build on and develop their leadership skills to become change-makers. From our Volunteer trips to Take Action Camps, youth gain the skills to help them take action in their local and global communities.