Free The Children Program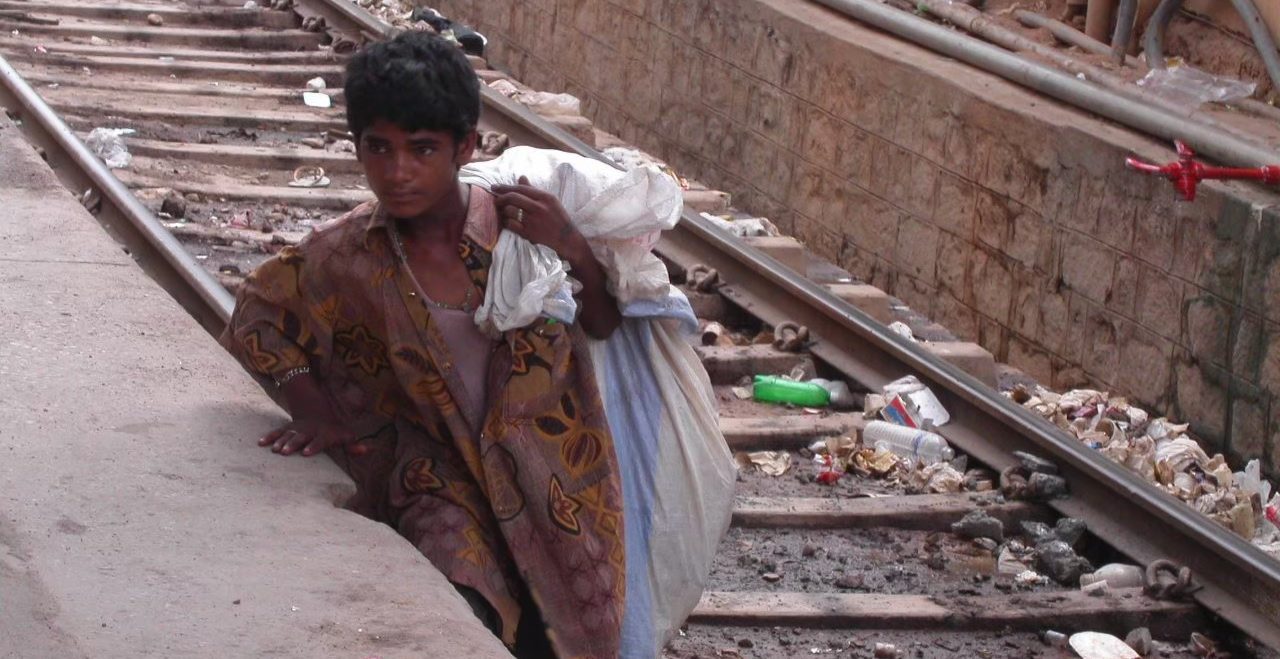 Children are dying from poverty.
Children are being forced to work like slaves.
Let's change this world.
---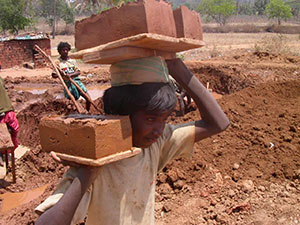 Globally, 18,000 children die before their fifth birthday every day.
This means a child dies every 4.8 seconds.
Furthermore, around 152 million children lack the opportunity to receive education and are working to support their families. (According to 2017 ILO statistics)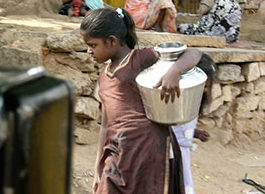 Globally, 860 million people lack access to safe water, and 4000 children die every day because of lack of access to safe water.
Moreover, many have to travel far from their homes several times every day to collect water from wells,
and as a result often fall sick and are unable to attend school.
---
Poverty is not only an issue overseas, but is also a crucial issue here in Japan.
The child poverty rate is 13.9% in Japan, and around 1 in 7 children live in poverty (The Ministry of Health, Labour and Welfare, 2016).
Child poverty within single mother families are especially an issue.
To relieve these children from such adverse conditions, Free the Children Japan have set our first mission to
'Freeing children at home and abroad from poverty and discrimination',
and have implemented support programs in 11 countries, including Japan.