Exploring Issues
Being inspired starts with being informed
Before you take action, take time to explore the issues you're passionate about. Our Exploring Issues page provides you with context, perspective and detailed up-to-date statistics on local and global issues. Find something that inspires you and get informed!
Local Issues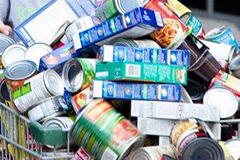 Food Loss/Food Security
Japan throws out 620,000 tons of food a year, while three million kids do not have enough to eat.The food self-sufficiency rate is about 40%.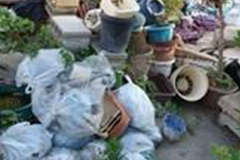 Waste
Japan produces a lot of waste everyday, one of the top countries in the world. When we burn wastes, it creates CO2, one of the biggest cause for global warming.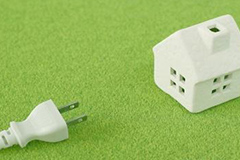 Energy
We cannot live without energy such as electricity and gas. However, Japan's energy self-sufficiency rate is only 6%.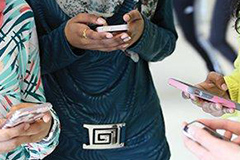 Cyberbullying
Children who bully are almost 40% more likely to commit criminal offenses as adults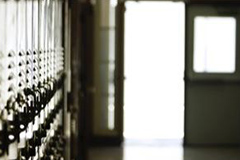 Violence
In Japan, it is said that 43.8% of female and 26.7% male who have dated with someone have experienced "Date DV". Violence can have a lifelong impact, both physically and mentally.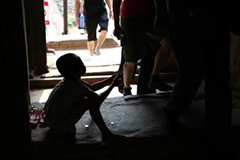 Poverty among children
Poverty is a serious issue not only in developing countries. One in seven children in Japan lives under poverty.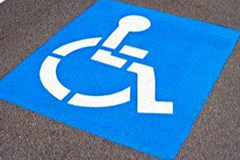 Discrimination
The many ethnicities, genders and backgrounds of our communities face this daily.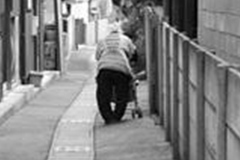 Depopulation
Japanese population is decreasing every year. This issue is especially serious in rural areas.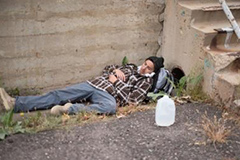 Homelessness
Homelessness isn't just what we see on the streets. It takes many forms and affects many different people.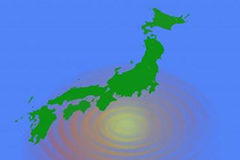 Disaster
In Japan, many suffers from earthquakes, Tsunami, volcano eruption, flood, land slide and other disasters every year.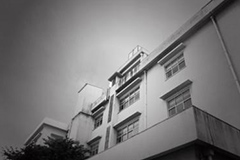 Suicide
According to the report from Japanese police, the total number of individuals has been decreasing, however the number among children has not changed significantly for over the 10 years.
Global Issues
Subscribe our E-mail magazine
Learn more by subscribing our bi-weekly e-mail magazine for free! You can get news from our partnered communities overseas as well as how you can join our projects to make a difference in this society!