The Philippines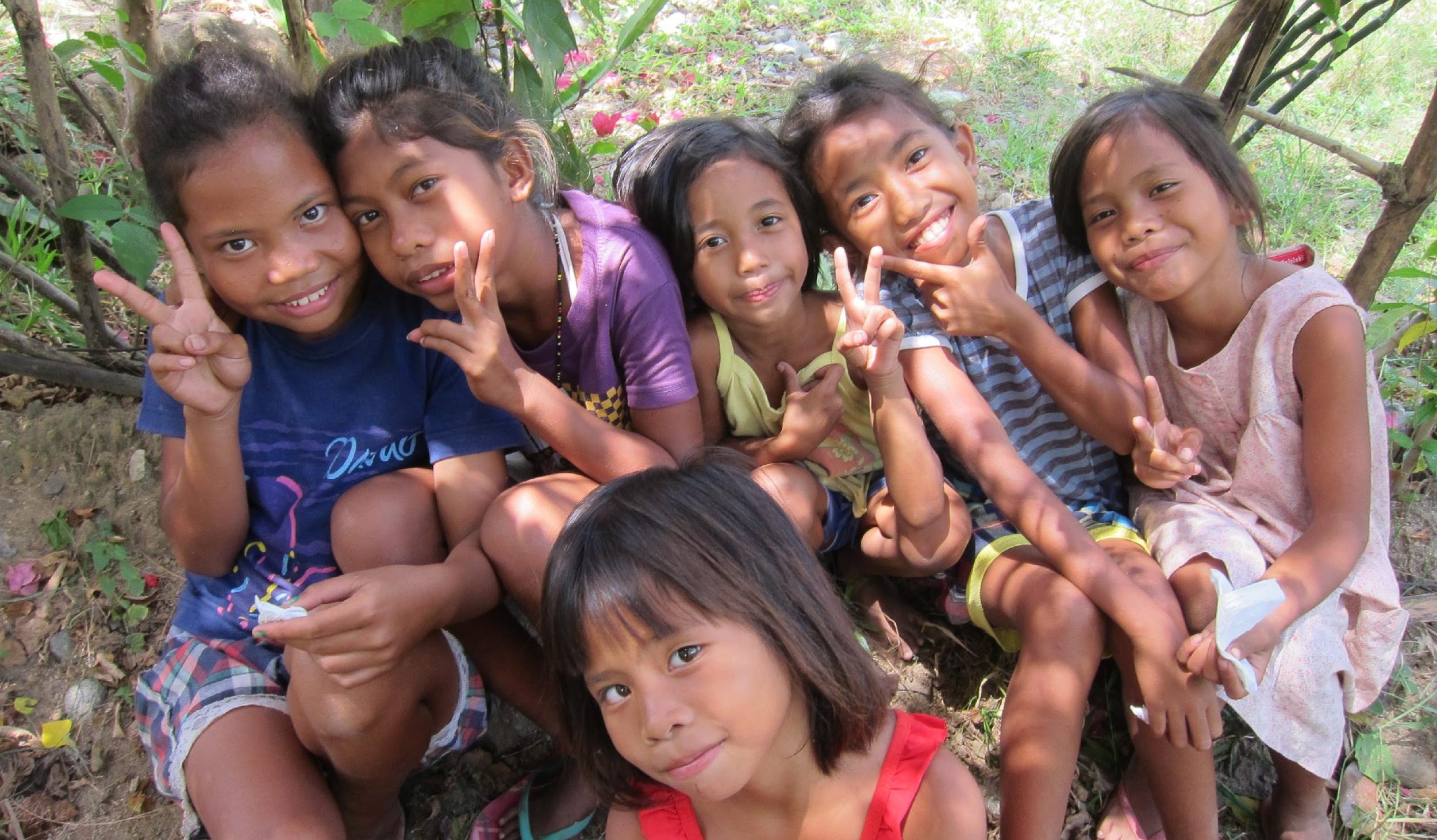 Our program in the Philippines started in 1999
Manila, the capital of the Philippines, is only a 4-hour flight from Tokyo. The friendly population, beautiful beaches and nature are an attraction for many. However, the wealth gap is huge, and the capital faces numerous issues, including conflict zones.
Since Free the Children Japan was established in 1999, we have partnered up with a local NGO in the Philippines working with children living in poverty in the country. We hope to empower communities to alleviate themselves from poverty, and for them to become self-sufficient and independent.
Did you know?
Only 68% of the population graduate from primary school, and the drop-out rate is especially high within families in poverty. The enrollment rate for secondary education is 65%, and the graduation rate is 50%.
3.21 million children are forced into child labour (ILO Philippines,2011). This is equivalent to 10% of 5-17 year olds.
26.5% of the world's population is said to live under $1 a day.
he richest 20% of the Filipino population hold 80% of the nation's wealth, and 80% of the population share the remaining 20% of the country's wealth. Income inequality is a serious issue in the Philippines.
FTCJ's Aims in the Philippines project
Create an environment where indigenous peoples and children in poverty can receive education
To empower them to independently alleviate themselves from poverty
To help the children and the adults around them regain their dignity and defend their rights
Our support programs
1. Support programs for people with disabilities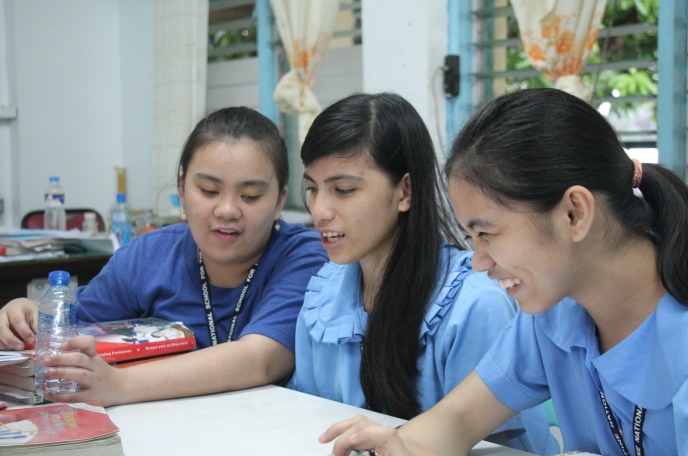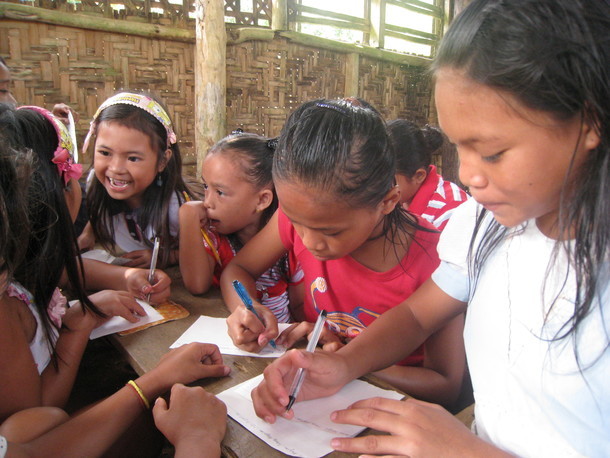 The Philippines consists of numerous upland and lowland indigenous groups. Many indigenous communities living in areas with poor access face numerous issues such as poverty, loss of traditional culture and poor educational quality. FTCJ has partnered up with a local NGO to allow indigenous children of Mindanao Island to access education, good health and safe water, and works with them to help them become independent.
Moreover, we have also started a
'Pen Pal program'
with the children of Mindanao Island that you can also participate in.
3. Working with PREDA FOUNDATION