India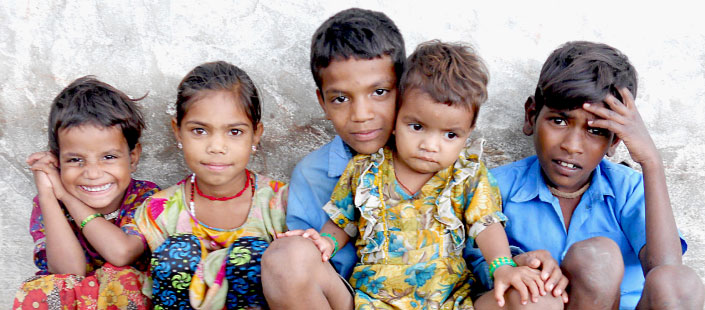 A country rich with nature and diverse values
India is a major powerhouse of South Asia, with a long history of civilization, and diverse climates ranging from the tropics to the highlands. In 1947, it declared independence from Great Britain, and became a democratic country.
Today, India has a population of 1.3 billion and is one of the most populous countries in the world.
The official languages of India are Hindi and English, however there are 21 other languages officially recognized by the constitution. India is a culturally,religiously and ethnically diverse nation.
While it's recent economic development has impressed many, it also faces a myriad issues such as population growth, environmental degradation, poverty and ethnic conflicts.
The situation for children in India
India's economic development is drawing global attention, however on the other hand it is also a country where child labour is a serious issue.
Discrimination based on the caste system and gender discrimination against girls are also prominent issues in India. There are fewer girls than boys receiving education, and the literacy rate is also lower for girls. Moreover, child marriages, where child brides are forced into marriages are also an issue.
Free the children began its project in India in 1998 to protect children's rights. In 2000, FTCJ started its project in West Bengal andhave since then also began a project in Rajasthan.
Photo: A boy working on a farm. Harvesting while being exposed to pesticides is harmful to children's bodies.
Did you know?
68% of children graduate from primary school in India, and the drop out rate is especially high among children in poverty. The enrollment rate for secondary school is 65%, with the graduation rate said to be 50%.
In India, the national prevalence of under-five stunting is 37.9%(UNICEF, WHO, World Bank, 2015).
The literacy rate in India is 71.2% (CIA World Factbook, 2015).
The life expectancy in India is 68.8 years (UNDP, 2018).
Our support programs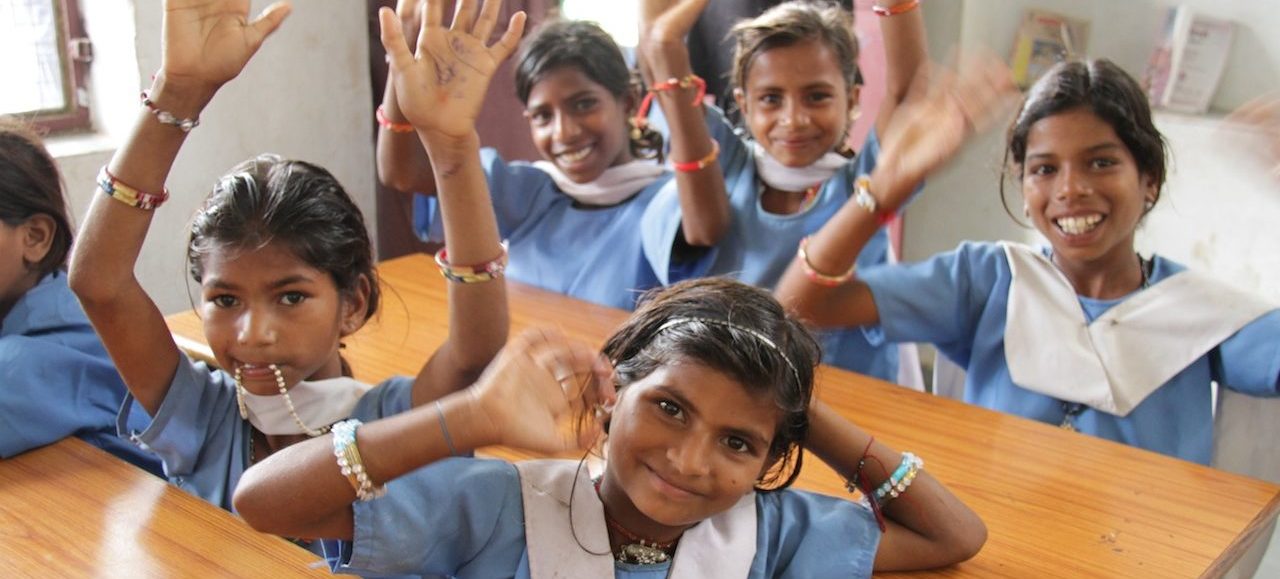 In order to protect children's rights in India, we tackle the issue from multiple dimensions. It is our responsibility to teach children that they are entitled to their rights.
1. Adopt a Village Program

To alleviate children from poverty, we must not only support their children but also ensure that their families, especially mothers are able to live a healthy lifestyle, ensure that there are schools that children can attend, that they have access to safe water, and ensure that the children's families have a stable source of income.
There is not a single right way to tackle poverty; it is essential to tackle it from multiple dimensions. Our project with impoverished communities in Rajasthan, are based on the 'Five Pillars'.
2.CCD Muktaneer Children's House Support Program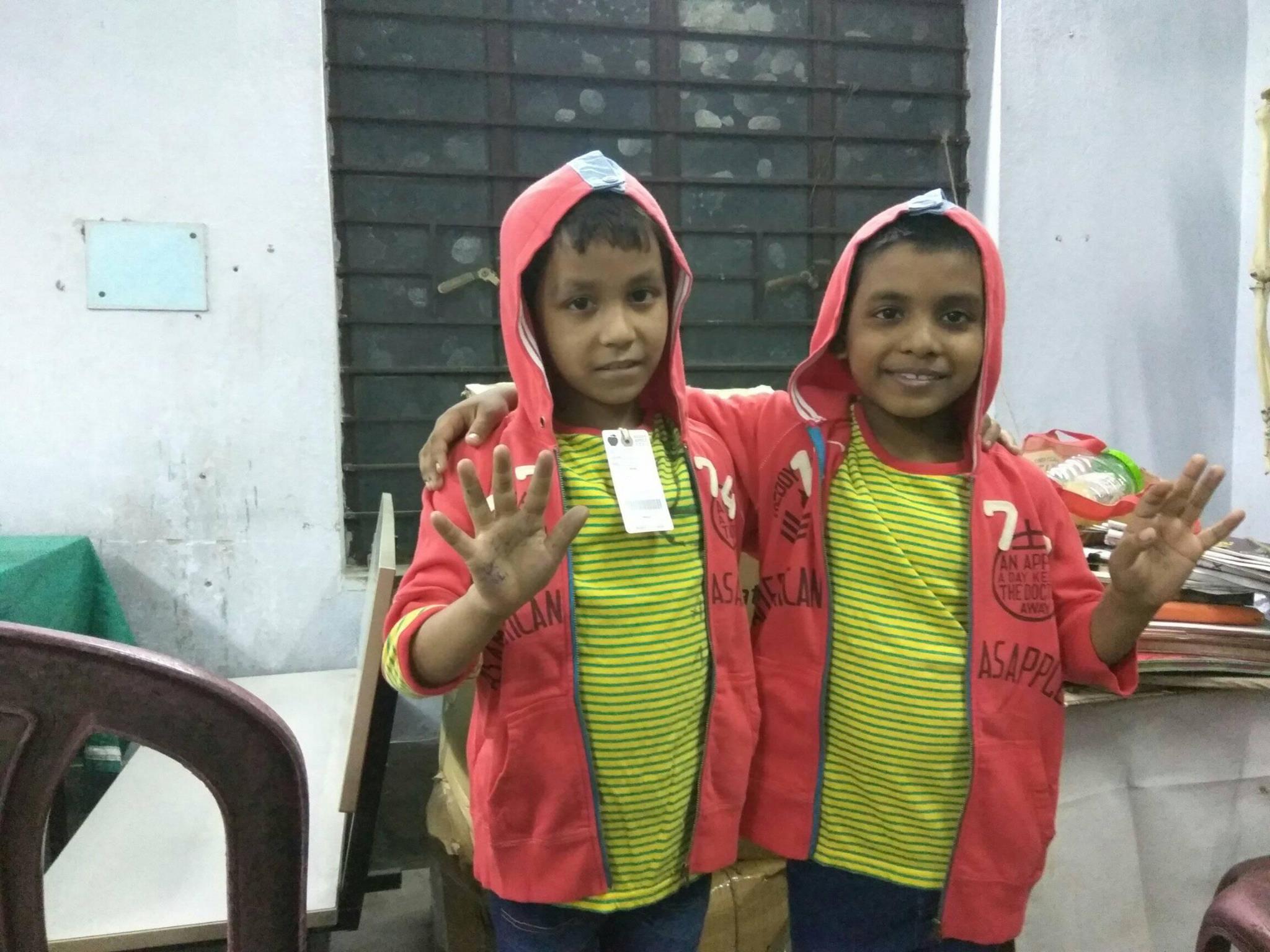 Muktaneer Children's House is a nursing home operated in West Bengal by CCD, a local NGO. They support child labourers, street children, and impoverished children, empowering them with their rights, and providing them with a safe environment.
FTCJ supports the children in these facilities to be educated and lead
a healthy life.
---
Reports
September 16, 2019- New classroom constructed in Indian village!